Home Automation | Smart Homes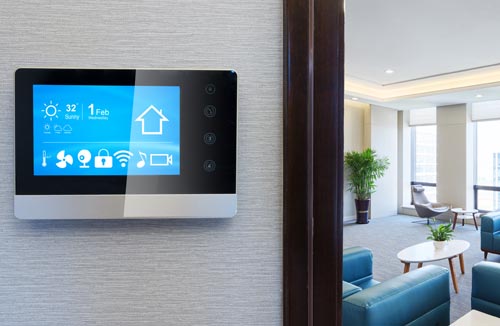 Home Automation to us means... creating a more comfortable and convenient living space through the unification of all the things electrically powered inside and outside of your home. Imagine having full automated control of everything from your window shades to your security system. Thinking Green? Home Automation can regulate your home's energy consumption, providing an Eco-friendly upgrade while saving you money.
Bella Builders can unify your home electronics to make your life easier and your dream space more... dreamy.