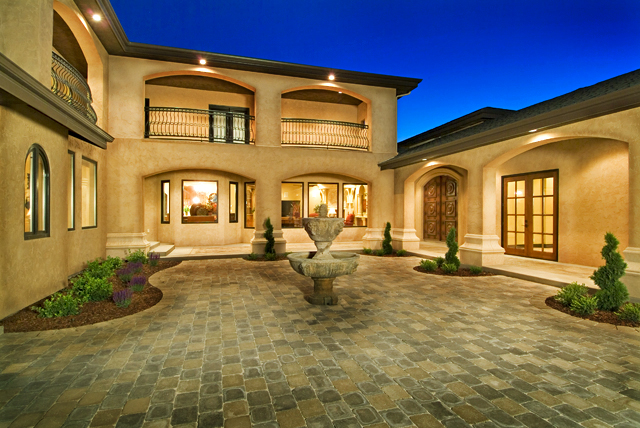 We are a General Construction Firm specializing in Residential Homes, Accessory Dwelling Units, Additions and Custom Design and Build projects since 1987.  We have performed numerous project through out Los Angeles.
Our projects include: Custom Built Homes, Accessory Dwelling Units, Additions, Remodels, Luxury Kitchens and Baths, Wine Cellars, Outdoor Living Spaces, Decks & Patios, and Hardscapes, using the latest in technology and materials.
Los Angeles General Contractors | Bella Builders - Service Areas
Bella Builders is located in the South Bay area of Los Angeles, and services most of Los Angeles and the surrounding Communities.
Mr Vinny Fazzino is a first generation son of an Italian Immigrant. Learning the value of hard work and dedication to detail, he has built a successful life working with his hands. A 36 year General Contractor, General Engineer and Environmental Engineer. Mr. Fazzino has performed over 10,000 construction projects and employeed hundreds of people. He brings this Knowledge and experience to the complex business of building.