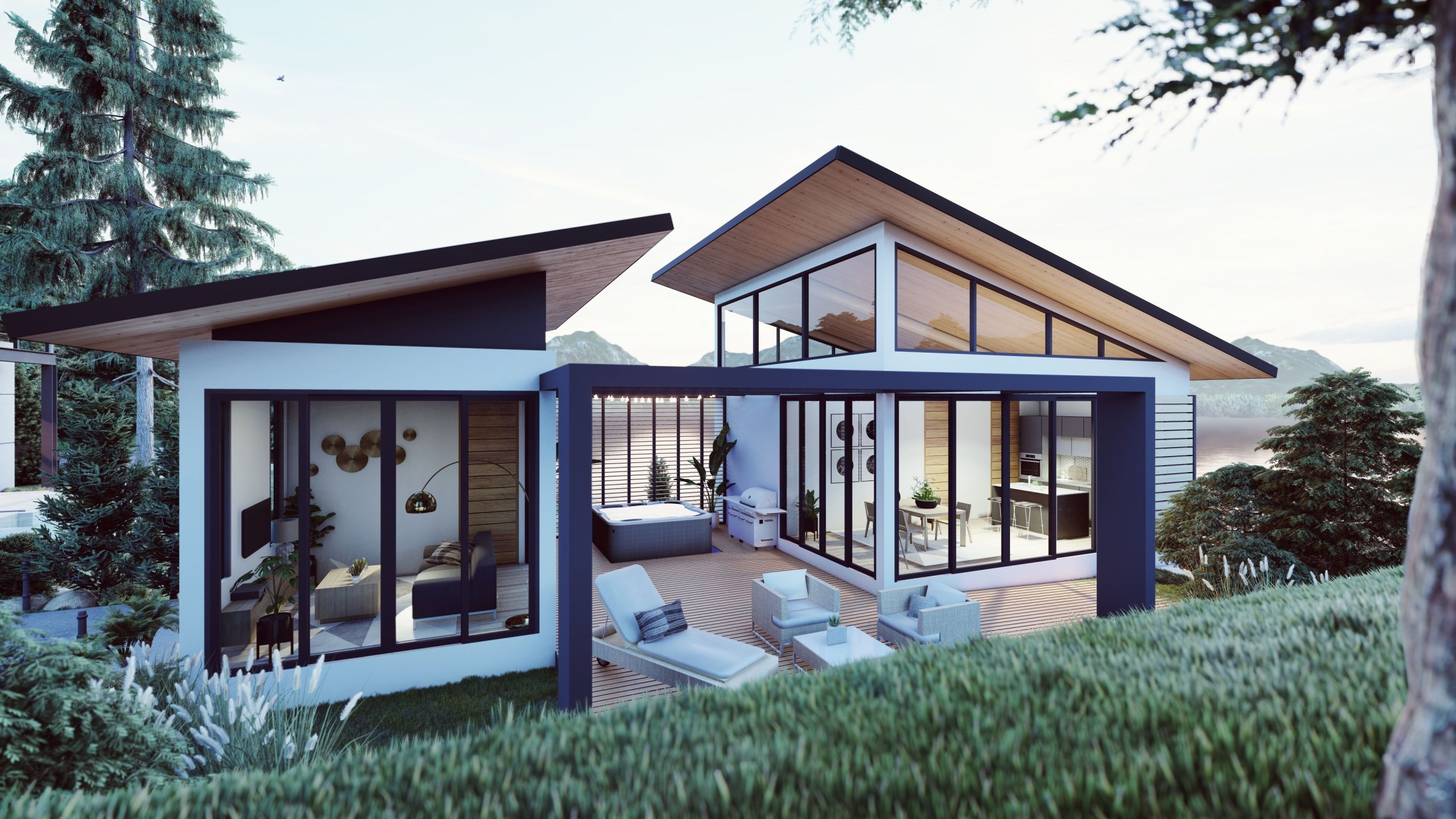 ADU Accessory Dwelling Units

We offer turn key Design and Build services. It is a great way to generate additional income with a property you already own. The State of California has mandated all Cities to comply and offer single-home residents the chance to add to their properties.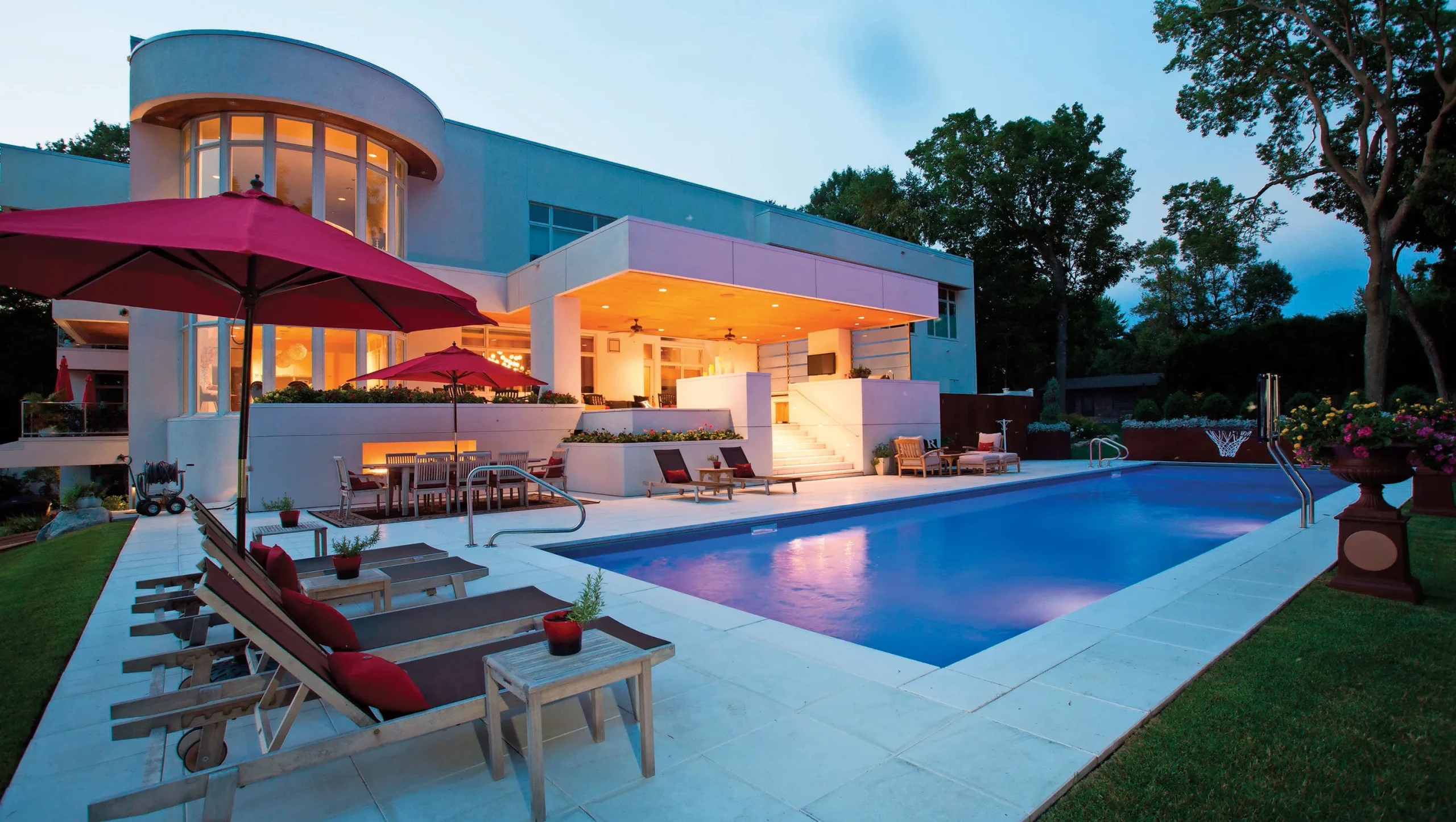 Home Builder

We have a solid history of Building in the South Bay. We offer a complete package to New Home Builders. From the initial concept to final move-in, we provide design, plan creation, interaction with the city, and the expertise to carry out the build on time and within budget. Give us an online request to set up a consultation.
Kitchens
Bella Builders specializes in the remodel and design of kitchens for our Los Angeles and South Bay Clientele. Having remodeled many LA Kitchens, we offer innovative luxury kitchen ideas, quality craftsmanship, and outstanding service to help you...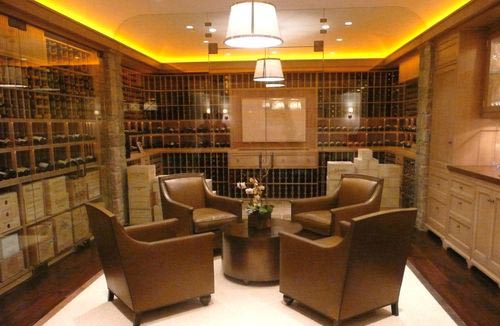 Home Wine Cellars
Wine tasting has become a hobby and a culture unto itself these days, and has found its place in the Beach Cities of the South Bay. Bella Builders designs and builds custom Home Wine Cellars, Tasting...
Bathrooms
Bella Builders specializes in the remodeling and design of bathrooms for residential and commercial projects in the South Bay cities of Los Angeles, CA. We offer innovative bathroom design ideas, quality craftsmanship, and outstanding service...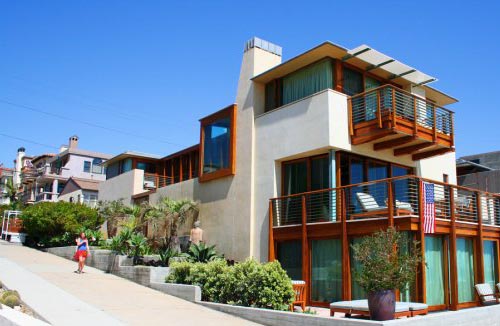 Deck Builder
South Bay | Deck Builder A custom built deck can make your South Bay Home more attractive while increasing living space at the same time. Whether your deck will be used as a..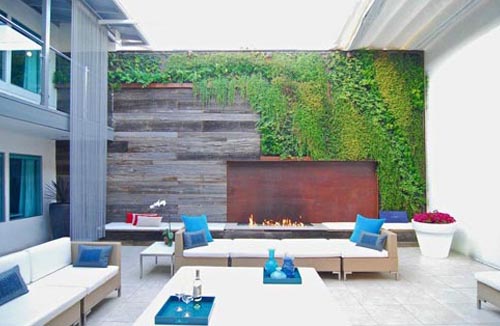 Living Walls
Bella Builders founder Vinny Fazzino has spent considerable time in studying the systems that work and are sustainable, and then testing that until fine tuned. We have taken this technology and incorporated...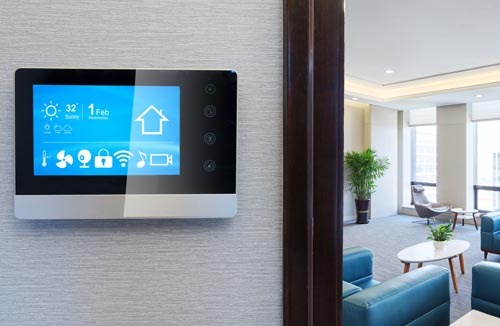 Home Automation
Home Automation | Smart Homes Bella Builders can build you the space or home of your dreams and then give you the keys to drive it… Home Automation to us means… creating...