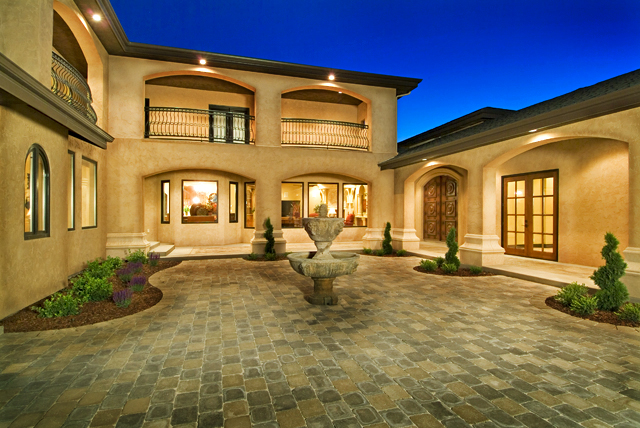 Bella Builders a Premiere General Contraction Firm with over 35 year of Business experience. We specialize in Single Family Residential construction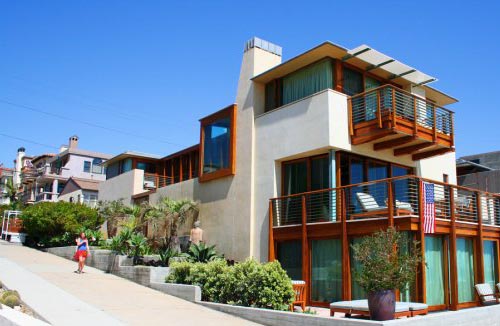 We have a solid history of Building in the South Bay. We offer a complete package to New Home Builders. From the initial concept to final move-in, we provide design, plan creation, interaction with the city, and the expertise to carry out the build on time and within budget. Give us an online request to set up a consultation.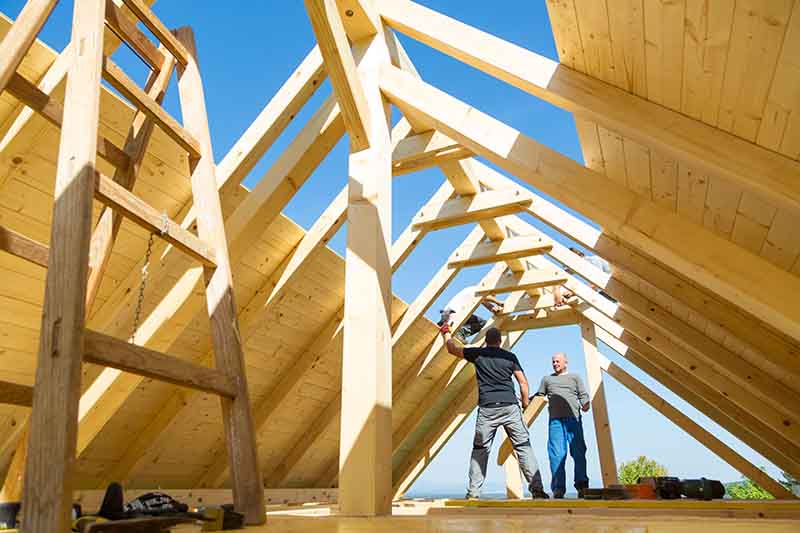 Sustainable Building Designs- We are leading the way in new building materials, energy efficient products and green building designs helping to create a natural healthy living space. We offer air filtration, gray water recycling and many other innovative ways to make your home more efficient.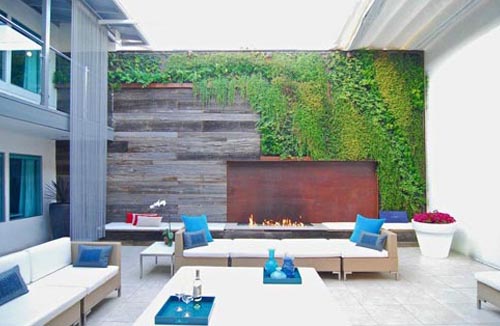 If you are in the market for a new home give us a call. We make building a home easy to understand. We walk you through the entire process and have an excellent communications with with clients as well as all vendors. Being in business for 36 years has helped us build some concrete relationships.