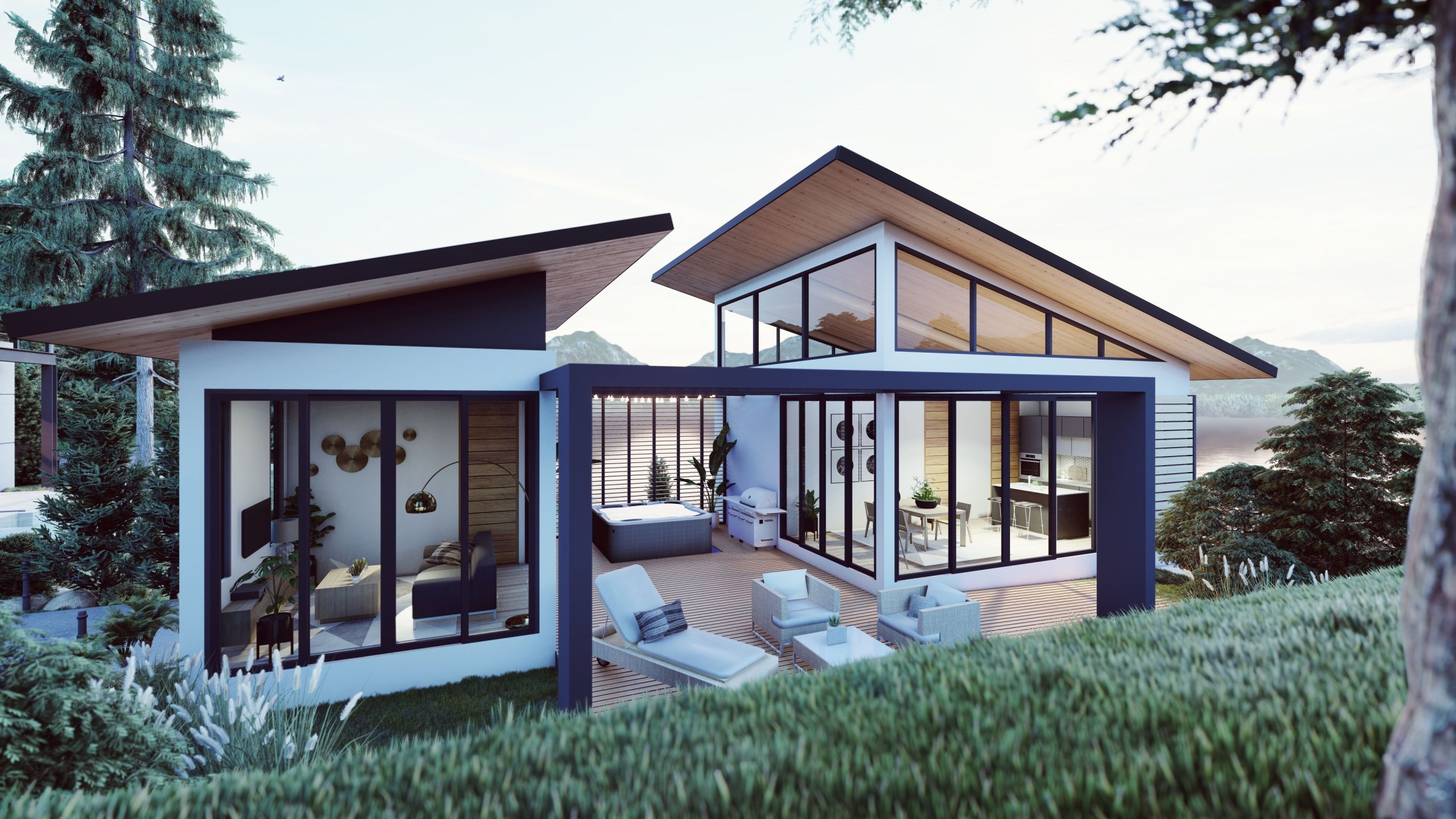 Capitalize on additional money a small rental unit can bring. If you have the space, why not use it for your benefit?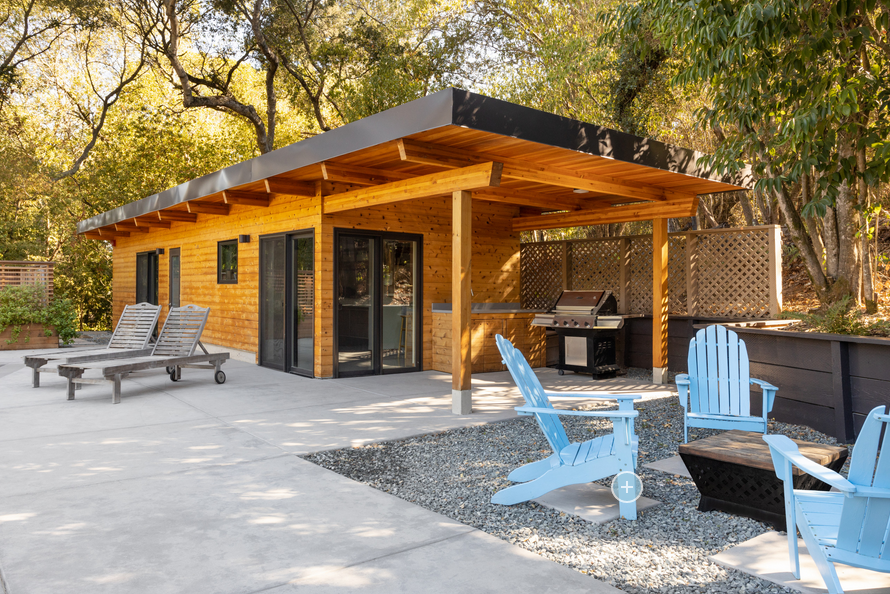 Living in So Cal we enjoy a lifestyle few others can. Take advantage of your surrounding.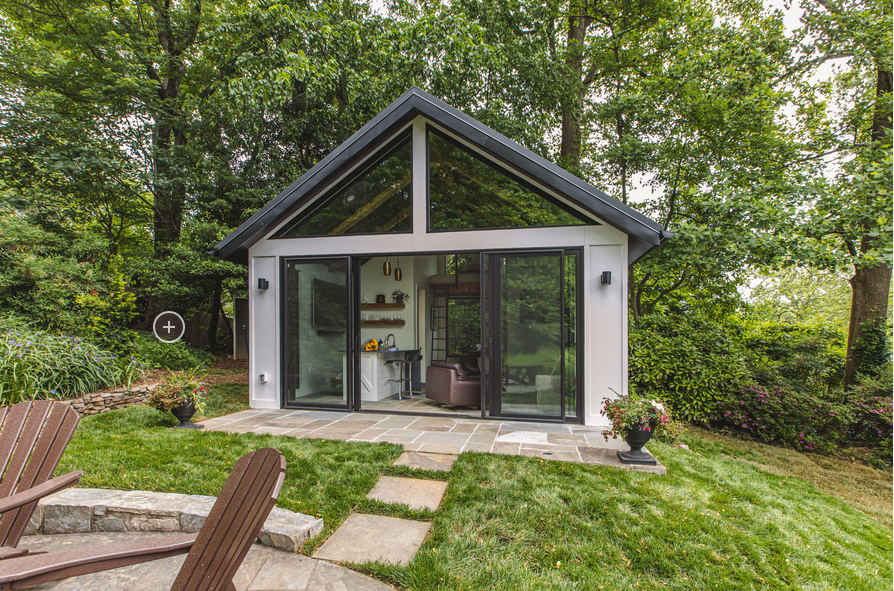 Writing or Meditation Studio
Think of all the peaceful moments you will have writing, meditiating or enjoying a book.
ADUs are an unique housing type, they can be:
• a newly constructed stand-alone structure
• a home addition that creates a separate living quarter
• conversion of an existing space such as garage or basement into a separate dwelling
We commonly hear ADUs called other names, including Mother-in-law apartment, granny flat, casitas or backyard cottage. ADUs are a more affordable source of housing. This is because you can build them on land your currently own. Land is usually the biggest component of housing prices, especially in expensive coastal cities.
Changes in state and local laws have speed up the construction of ADUs and streamlined the process for building them.
Bella Builders can help walk you through the entire Building process from start to move-in. We provide all the Design from concept to final plans. We have seasoned experienced craftsmen to build and complete the work. We are a 36 year General Construction Firm.
ALERT!! California Laws make it possible for you to build an ADU, now.
Scores of cities and counties, including Los Angeles, California, have changed or adopted laws that make it easier and more attractive for homeowners to build ADUs.